Home
Welcome to the official website of French contemporary writer Chantal Chawaf, who initiated  the "Ecriture feminine" and  has developped since then an original and poetic litterary work who leads to an eco-critique of our society. This site is an introduction to this work and is dedicated to readers.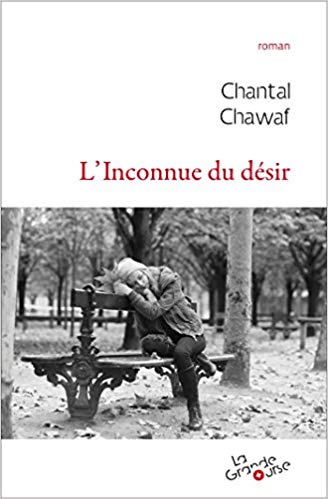 L'Inconnue du désir
Chantal Chawaf latest novel, published at Editions de la Grande Ourse.
(10 euros – special price on this site)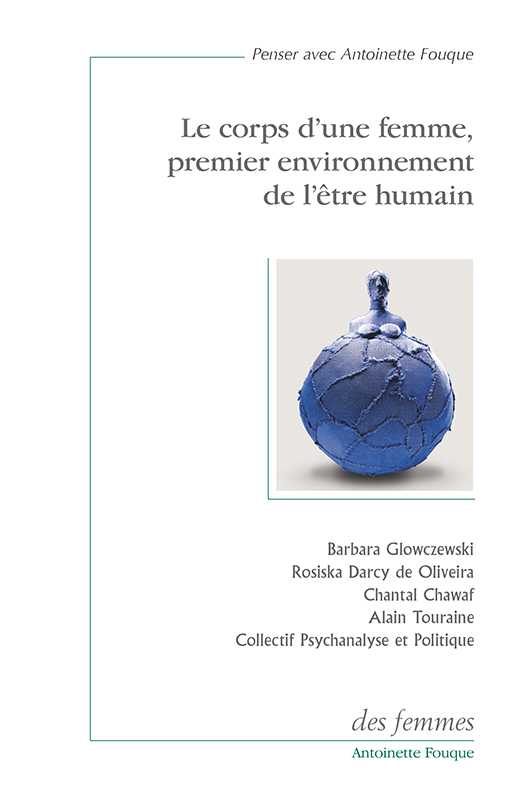 Le corps d'une femme, premier environnement de l'être humain
published  at Editions Des femmes- Antoinette Fouque
collective book with :
Rosiska DARCY DE OLIVEIRA, Barbara GLOWCZEWSKI, Chantal CHAWAF, Michelle ORENGO,  Alain TOURAINE
january 24th, 2018, at Tschann Bookshop, Paris 6e
Discussion with Emile H Malet and Chantal Chawaf about their new books.
"Et ce corps, cette présence que l'écriture fait jaillir à la lumière sont bien le corps féminin, la présence de la femme. Chantal Chawaf, cependant ne fait pas de la littérature féminine : son écriture savante, sensuelle, révèle la femme."